Building
Human Capital
Crafting
The Future
Cultivating
Success
Making People
Future-Ready
We build on each individual's potential to foster a culture of continuous learning and resilience
Competency Enhancement Training
Buidling capability and competence.
Unlock potential, build the culture, and drive organizational success.
Drum in synchronization, discover the rhythm of collective energy. Communicate – Collaborate – Celebrate.
Advanced Diploma in Learning and Development
Be future-ready with strategy perspective on learning and development.
Enabling efficiency and expertise.
Executive Presence Program
Elevate your presence, be an influencer.
The Search For The Lost Dutchman's Gold Mine
A World-Acclaimed Experiential Learning Tool Focused on Collaboration, Alignment, Leadership and Implementation of Optimized Performance.
The Search For The Lost Dutchman's Gold Mine - Virtual Edition
Lost Dutchman's Gold Mine Virtual Edition a perfect remote or hybrid organizational development game.
Conquer your own summit. Conquer your own Everest of Life
Give free rein to your hidden power, embrace your strengths.
Soar with your Strengths.
Design Exceptionaly Amazing Life.
Empowering leaders for a better tomorrow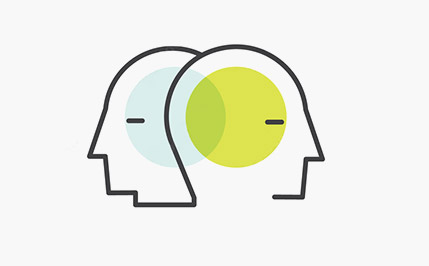 Harnessing human capital and empowering organizations through strategic development, training, and experiential learning, driving growth and creating tangible positive impact together.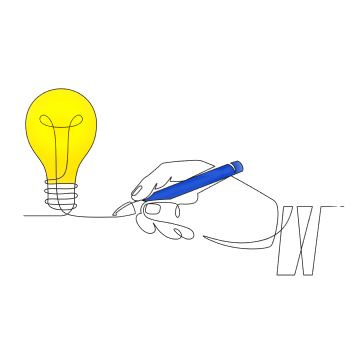 Cultivating transformative leadership and fostering self-organizing teams to drive innovation, embrace change, and unleash the power of diversity for a dynamic future.
Why square sequel
Our Reach And Presence
Whether you are looking for Organization Development, Training, and Experiential Learning, as a firm that believes in making a tangible positive difference — we have got you!
Our Clients
We have ignited the spark and brought life to work at…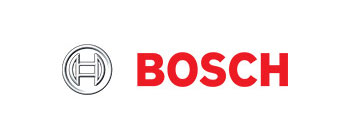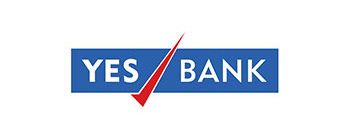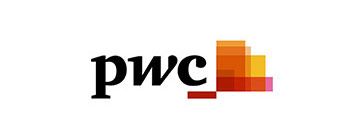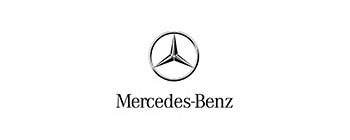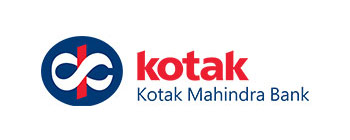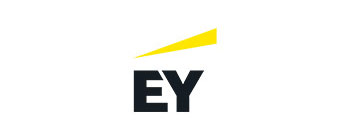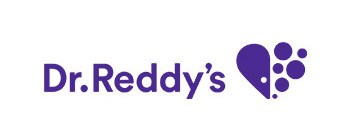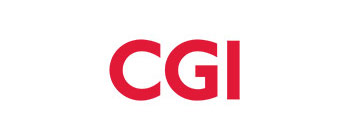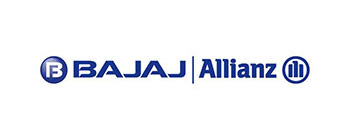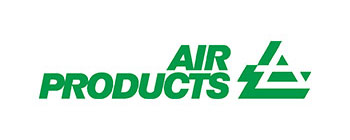 Our happy clients
what people say about us
Thanks Jimmy and Manish for the 'throttle' that you guys have applied both to our throats and to the engine of Tricom. The whole workshop was a great experience and I personally came out with a refreshed mind… the kind of freshness that one feels when he/she has been sitting with their eyes closed for half an hour and just opened them.
I am looking forward to many more thrusts and throttles to our minds from you guys in the future. Thanks once again.
The program has offered tremendous benefits to the participants and through them the organization is likely see substantial improvements. The changes are clearly visible in the team actions/behaviors', the day they joined the office on Monday. I am seeing choosing the path of cooperation. I have a personal challenge to take this transformation to the logical conclusion and there by keep facilitating this change. I strongly recommend that this workshop should be conducted for various levels within the organizations. My words are not good enough.
I just wanted to share my experience with you guys that you may not believe, but you both are still roaring in my mind whenever I close my eyes. It was a very clean eyewash for me and letting me know where does I am currently. I take this opportunity to thanks both of you that you have driven us on the way of success in just 2 Days.
Please accept my sincere thanks, had probably reached that point of life, where was unconsciously focusing on the ' why' a little more, than 'why not', that's changed now, thanks to you guys.
The training has been very inspiring and very useful to change the mindset who was normally finding BBS! Now the slogan in our departmentt is no more BBS and a word is the word!
Thanks to the training, I did stretch myself and made Gujarat Circle stand tall as No. 1 circle in my line of business in the region and 2nd nationally.
Have Questions?
Get In Touch With Us
Latest Blog & Article
The knowledge that generates results!
Home